WELCOME HOME
YMCA Camp Wapsie is a traditional overnight and day camp located 30 miles north of Cedar Rapids, in rural Coggon, Iowa. The site is nestled on 182 acres of scenic land, including lodging for around 280, a scenic waterway for exploring in canoes, a climbing tower with a zipline, an archery range, Ga-Ga pits, an outdoor sports court, a swimming pool, and much more. Camp Wapsie provides the perfect setting to serve Cedar Rapids, Iowa City, and surrounding communities. We serve people of all ages through summer camp, year-round retreats, teambuilding, community, youth, and family programs.
Each summer, more than 2,000 campers of all ages and identities arrive at Camp Wapsie to make new friends, learn new skills, develop character, and have an adventure. Campers become a community as they learn to be more independent and contribute to a group as they engage in physical, social, and educational activities. Camp Wapsie is the place to help young people build the character values of caring, honesty, respect, and responsibility. With our deep tradition in camping, we strive to instill these underlying principles into each camper during their time at Camp. Here at YMCA Camp Wapsie, we are: For Youth Development, For Healthy Living, and For Social Development.
SUMMER 2024 POSITION OPENINGS AT CAMP WAPSIE
We love our Wapsie family! Campers and staff are the key to the magic. Have you ever thought about joining the Camp Wapsie team?  Our current openings and application are just a click away.
CAMP HIGHLIGHTS & UPCOMING EVENTS
Leadership Development Program
At Camp Wapsie we help build future leaders through our multi-year Leadership Development for high school-age youth.
The Leader in Training program is a three-week experience for youth entering 10th or 11th grade that focuses on leadership and interpersonal skills.
The Counselor in Training program is a four week experience for those entering 11th or 12th grade that is designed to prepare participants for counseling positions at camp and working with youth in other settings.
Applications are available for the Leader in Training and Counselor in Training programs for summer 2024 and are due by October 15th. Applications received after October 15th will be processed separately. 
Cookie Exchange
Sunday, December 3rd from 2-5pm.
Come join in the Holiday fun with Chef William to shape, bake and decorate holiday cookies and desserts with your loved ones. 
Registration coming soon!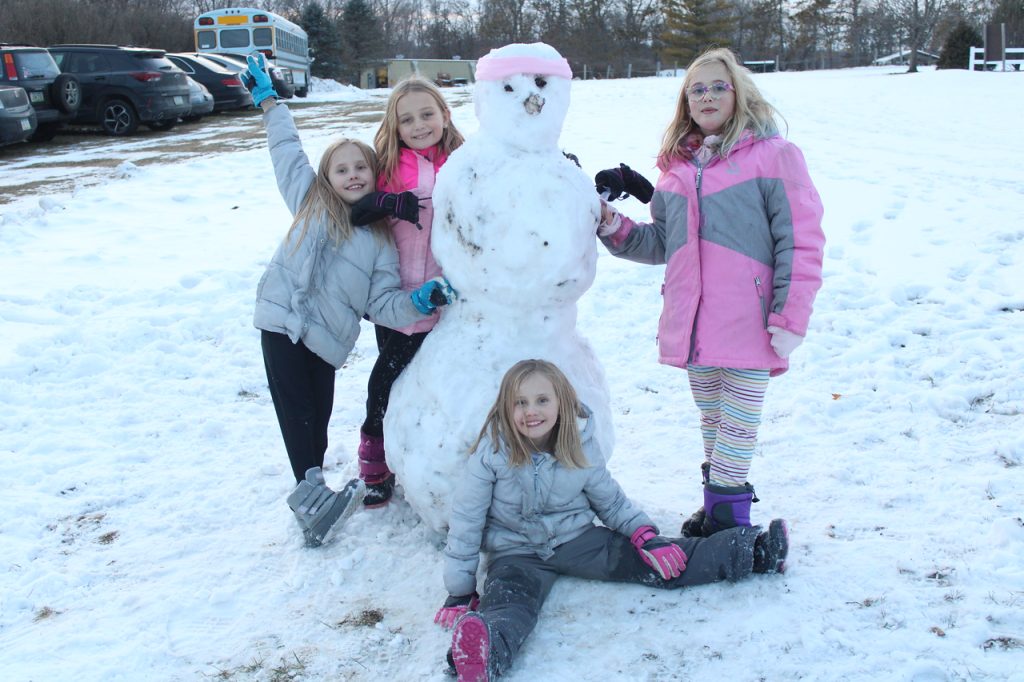 Winter Camp
Youth in 1st through 10th grades can come enjoy some winter themed fun with other campers and some of the summer staff. This is a great two night, three day program for those missing Camp Wapsie or first time campers who want to give overnight stays a try.